#util-hide-comment
Visualizem
I devour time and effort to collect the best lessons with visual in the internet for you
---
Dear friends,
I've been always interested in visualizing what I know and visually learning new things. I believe it's the best way to spread academic knowledge to people. For me, the best lessons in the world are a combination of good content and visuals.
I've been amazed when discovering how people are using Instagram Carousel to share knowledge and content. Valuable content, great visuals, and in a bite-size. So I started to use Instagram to share my design tips. My goal was very ambitious: Getting 5K followers in 3 months. But, of course, I failed.
But when I look back all of my posts on Instgram, I'm proud of myself. I didn't reach the goal, but I got good side effects. My design colleagues started to talk about my design tips, they call me an influencer. They all loved them and felt inspired. They started to ask me, "Why why why you do it!". My boss also started to pay attention to me, he just realized that he has an awesome designer on the team(?)
I stopped posting it because it took me lots of time and effort. But good content out there is still growing. I always learn new things every time I open Instagram.
There are many good posts created every day. But I found Instagram is only good with recent posts. They deprioritize old posts, even if they are amazing. It's impossible to find them. So I created a space to save good content and spread it to you.
I appreciate every content creator's time and effort in producing those posts. So every post should have a link to its original post.
Enjoy the best visual content on the internet. Great visual. Valuable content. Bite-size.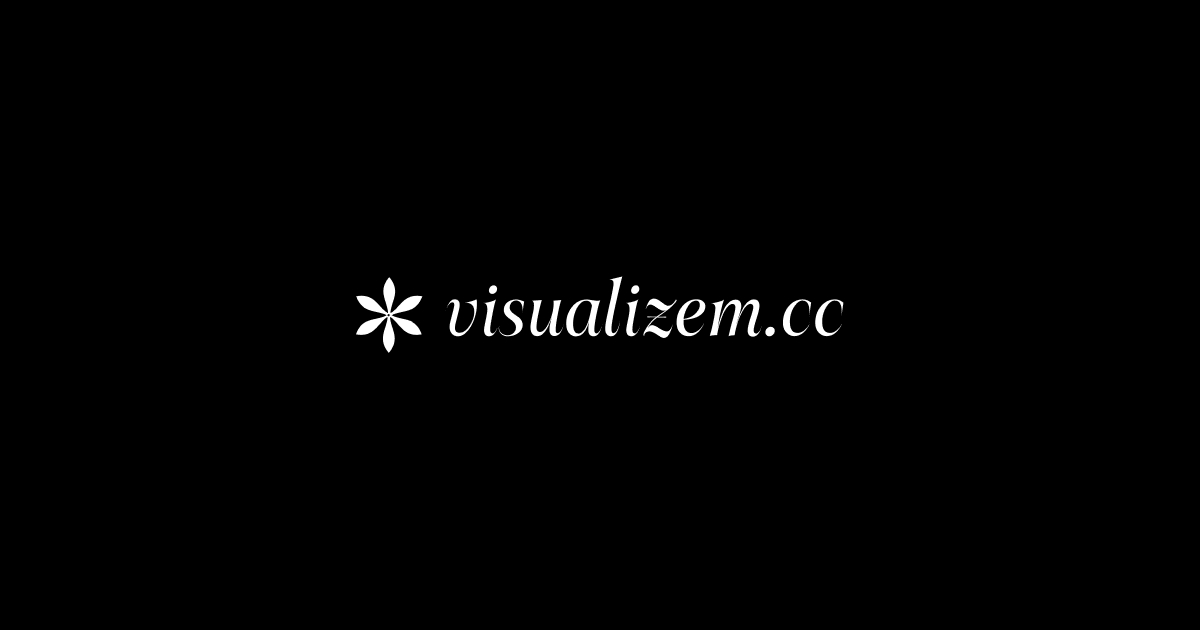 Sincerely,
P/S: If you are the author of a post and don't want to show it on this site, send a DM to @visualizemcc or email visualizemcc@gmail.com and I'll remove it. But I believe your content is amazing and more people should see it.
Sign up to my email list for updates
Be the first to receive my latest updates. No spam or share your email with any third parties.